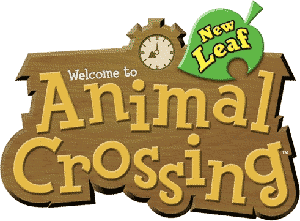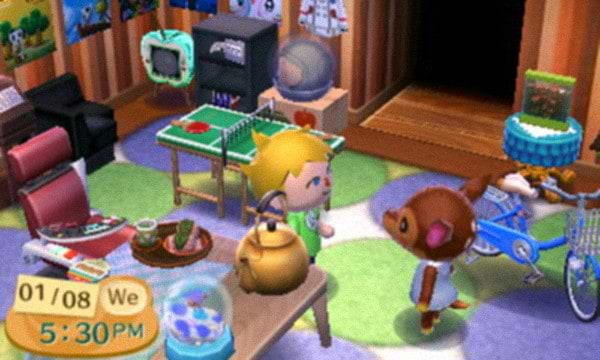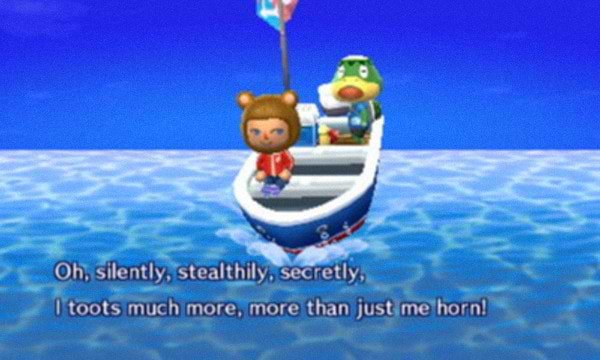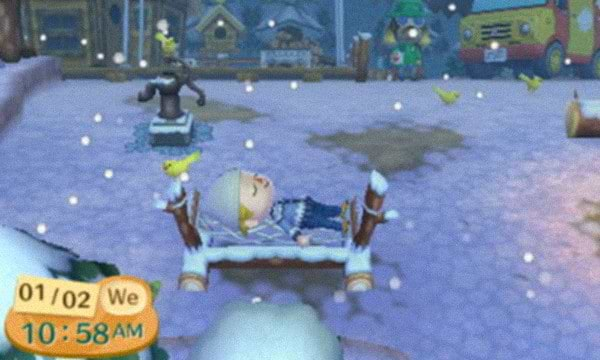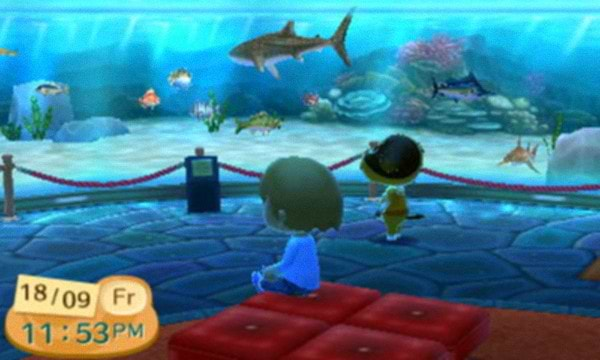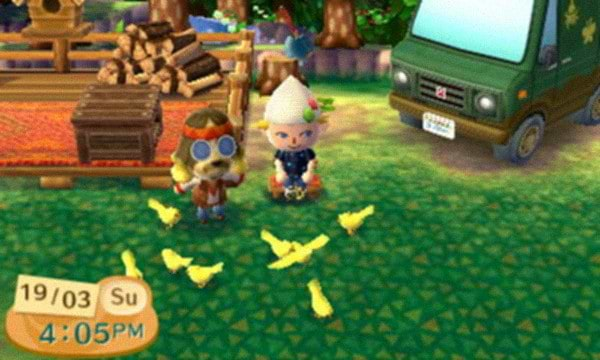 I'm a man in my mid 30's and to my shame, I've put well over 300 hours into this game.

BONUS HAIKU (too silly to put with my "serious" poems):

Gyroid

Sister thinks them cute
Their eyes black pits of despair
gyrate somewhere else!

Click this link to check out my Sci-fi themed Pro-designs!

(Coming Soon: A tour of my humble abode)

Background design by Jessii Crossing

HOME

Animal Crossing content, copyright Nintendo.